Searching for a property maintenance contractor you can trust?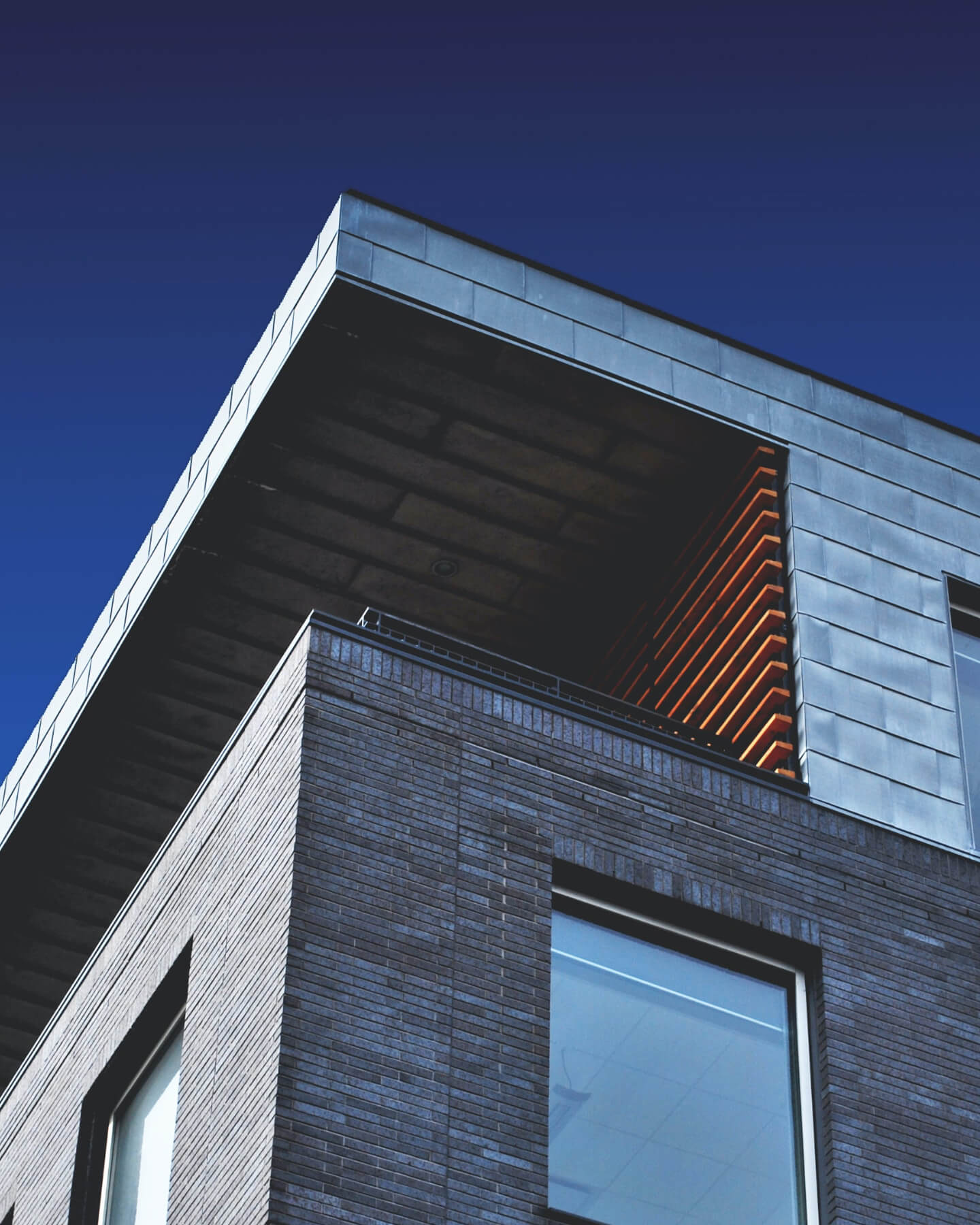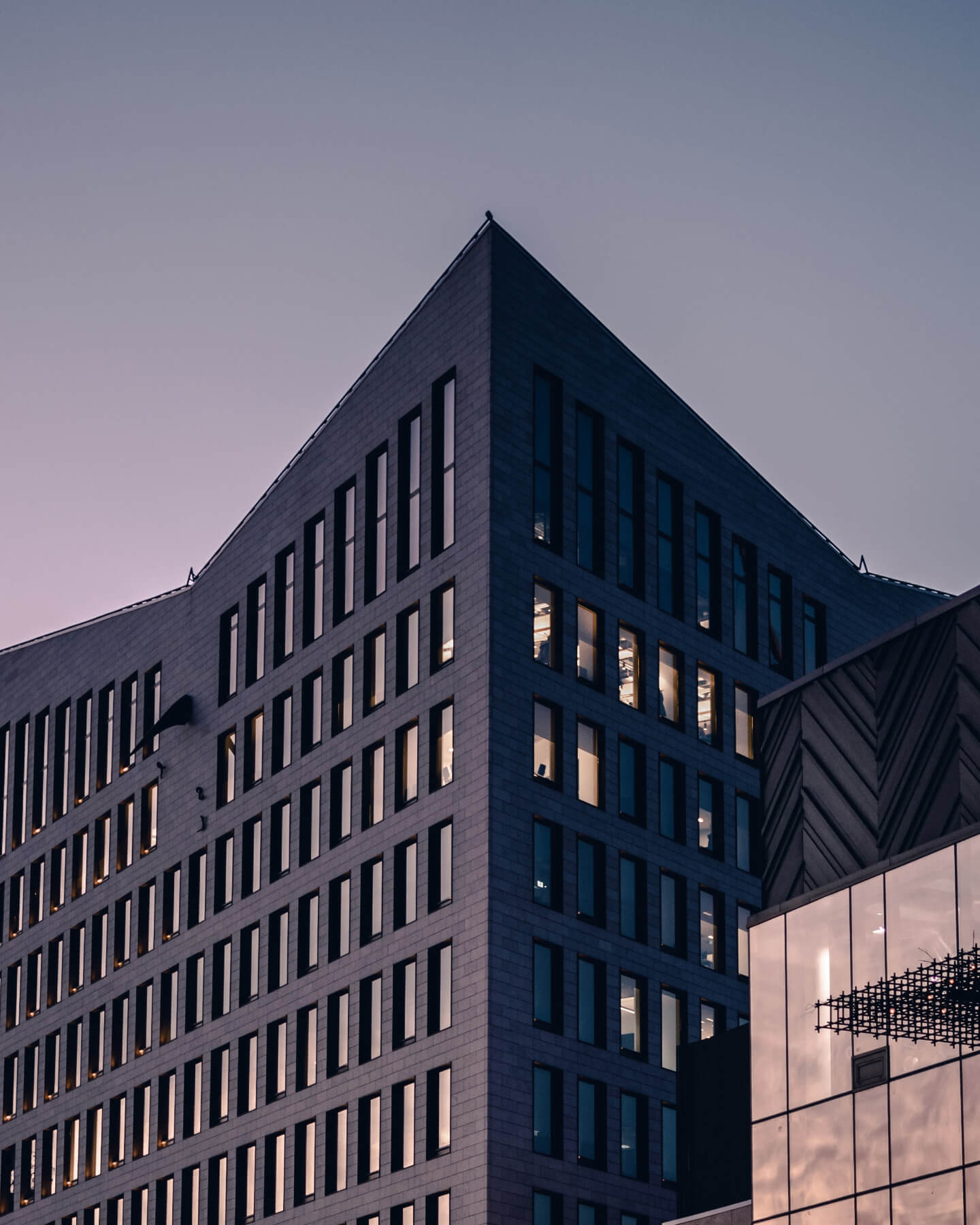 Commercial and residential property maintenance specialists
At Wrestore, we specialise in all aspects of property maintenance and improvement services. We work with commercial and domestic property clients alike. Whether you need assistance from a handyman to help mount wall storage, need planned preventive maintenance in place or want to schedule major refurbishment works we've got you covered and won't let you down.
Check what we can help you with
Find out more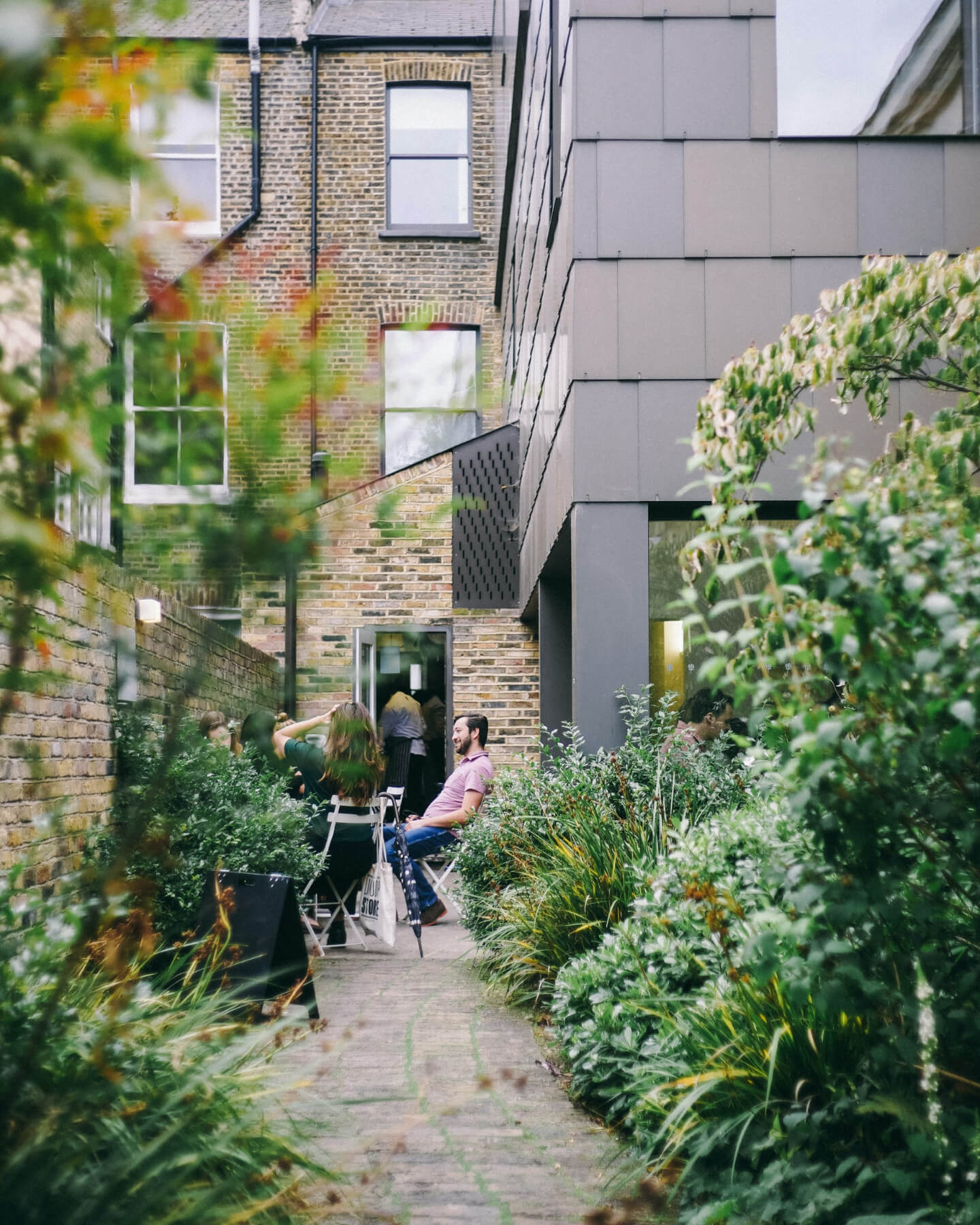 We provide a one-stop-shop property maintenance service
Need repairs done but not sure where to start? Overwhelmed by dealing with multiple tradesmen? We offer you a wide range of property maintenance services. From fixing a leaking tap to kitchen renovations and block-wide refurbishments – all efficiently managed through a single contact person.
See the full spectrum of our property maintenance services
Find out more
Why trust us?
1
We manage and supervise the works from start to finish
We offer much more than a vetted tradesmen service. We arrange, schedule, manage and supervise the works process from start to finish and provide you with regular updates on progress at each stage.
2
We are insured and Safe Contractor approved
Health and safety of our clients is paramount to us. As a professional and responsible contractor, we are committed to following sustainable and ethical work practice, and require all our technicians to meet those high standards.
3
Most of our clients are referred to us
The vast majority of our clients are referred to us by property managers or homeowners who use our services. It tells us we're providing our clients with service they value and trust. We aim to keep it this way.
Wrestore has been invaluable in saving me time by arranging all maintenance works for me, so I can concentrate on other tasks.

They have always provided a complete job sheet the day after so I know exactly what's going on in my blocks.