Wrestore is a locally
run and owned property maintenance company.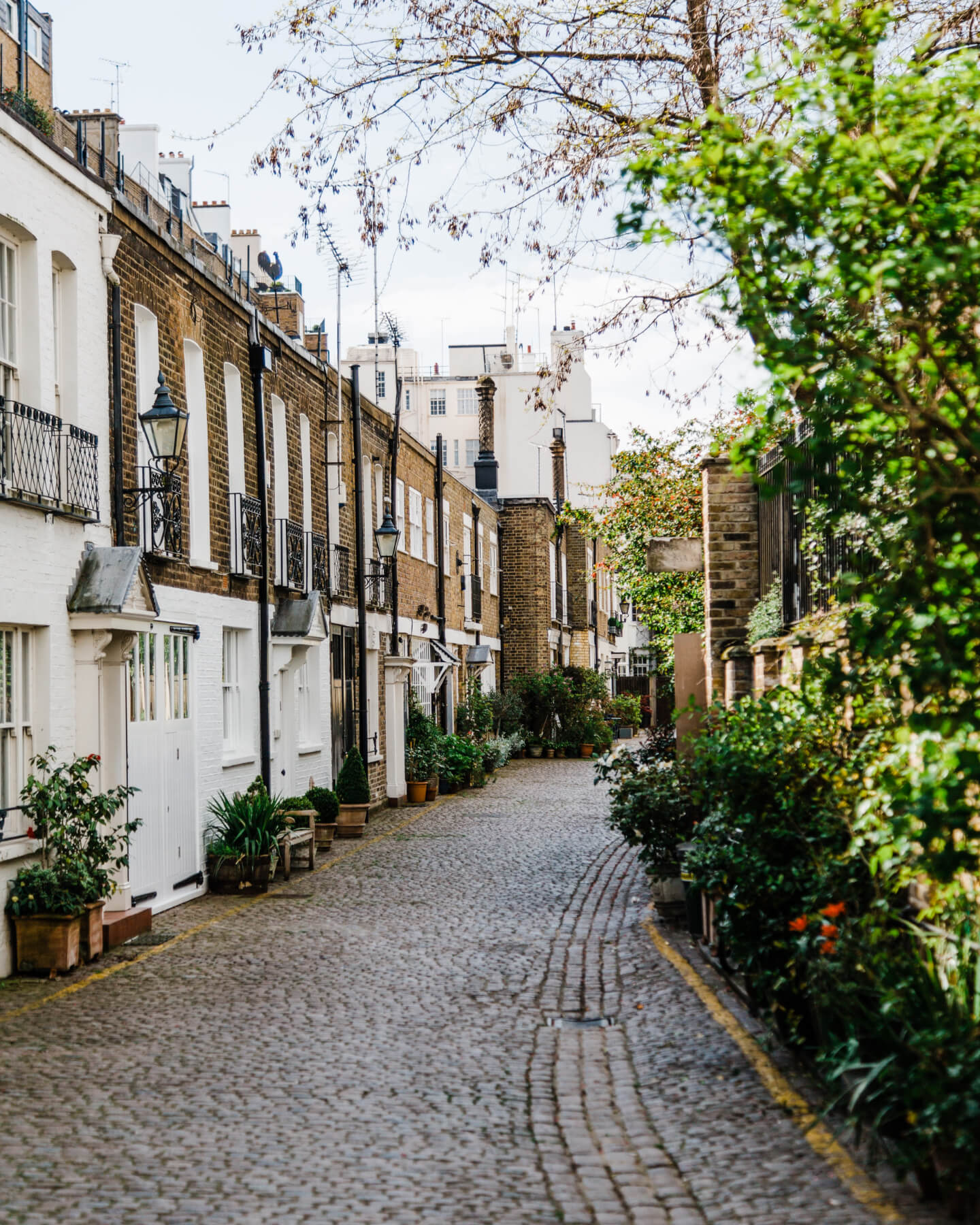 We know what makes the difference
We provide affordable managed maintenance work for commercial and residential properties across London. Our team has over 30 years' combined experience in the property and built environment.
Coming ourselves from a property management background, we understand the difference a good maintenance contractor can make. Together with a team of vetted technicians and qualified property professionals, we strive to deliver a hassle-free, reliable service that goes above and beyond your expectations.
See the full spectrum of our property maintenance services
Find out more
The areas we cover
Our property repairs and maintenance services cover commercial and residential properties in Greater London and every district within the M25 area.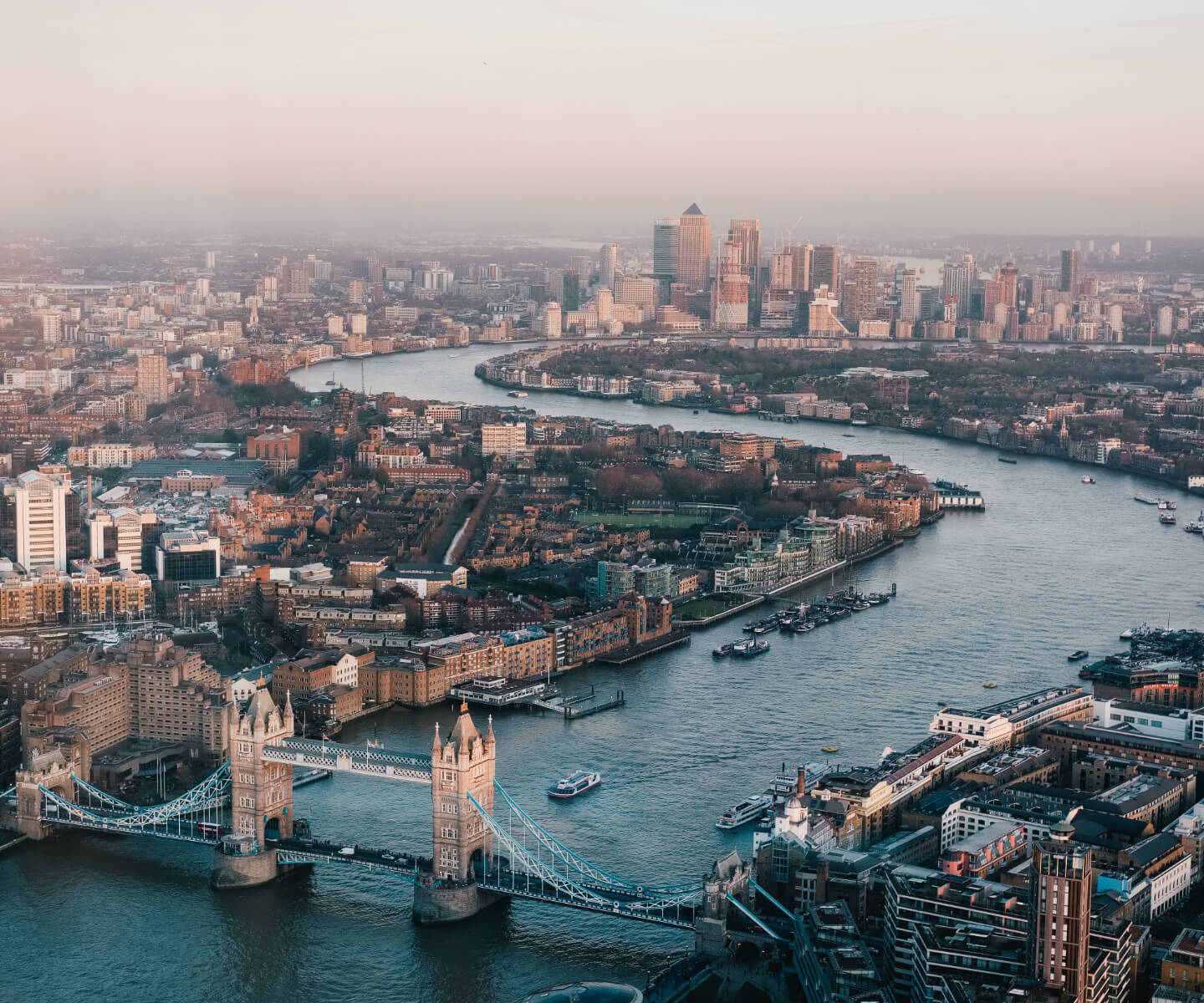 The safety and quality factor
Your safety and satisfaction as our client are of utmost importance. We follow a strict code of ethics and adhere to the highest professional standards, complying with all relevant legislation. We carefully examine all our technicians and require all our tradesmen to adhere to our principles. When working with Wrestore, you can be sure you're getting the professional expertise you're looking for.